AA Roundtable: Integrity in practice, process and projects
Details
10 Jun 2023
2 pm – 4 pm

General admission: $20
Includes light refreshments and a magazine. Tickets are limited so book now.
BVN
12 Creek Street, Brisbane Queensland 4000
Google Maps
Info
Narrative has become an integral part of an architectural direction, but how often do built outcomes fulfil their promise? Join Kevin O'Brien, BVN, and Raukura Turei, Monk Mackenzie, in a conversation that explores and compares truths of practice, process and projects in Australia and Aotearoa New Zealand.
Speakers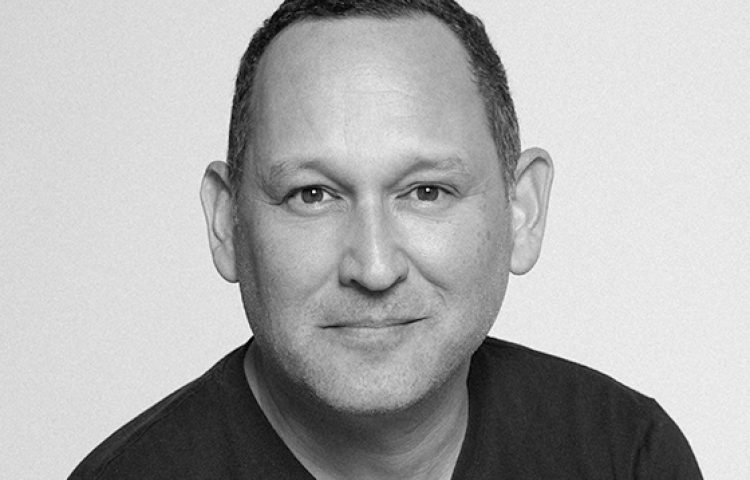 Brisbane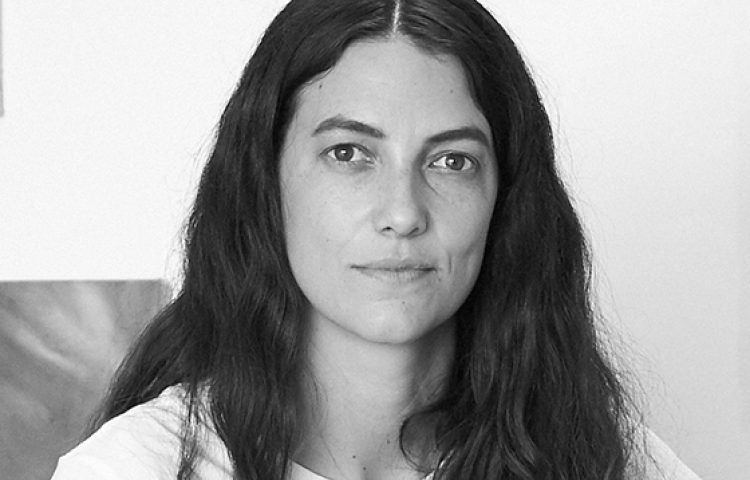 Auckland, Aotearoa New Zealand
Event