Choose Your Own Adventure: A conversation and workshop about regenerative futures
Details
17 Jun 2023
1 pm – 4 pm (AEST)
Hassell Studio
Level 2, Factory 1 West Village, 45 Mollison Street West End, Qld 4101
Google Maps
Bookings
Book Now
tickets on sale from 17 may 2023
Info
This interactive event will ignite discussion about regenerative design, inviting all to explore its potential to shape our lives, values and cultures.
Join us in the Hassell studio to explore regenerative futures with head of sustainability Sam Peart and sustainability lead Andrew Noonan.
Listen to and participate in a panel discussion, then enjoy a guided design thinking workshop that explores our sustainability framework and regenerative design strategies.
We'll show that design matters, sharing examples of how it has helped us understand complex problems. We'll also connect design thinking and processes with our everyday choices.
This event will empower our participants and communities, offering a new understanding of regenerative design – and new skills to build confidence and shape futures.
Speakers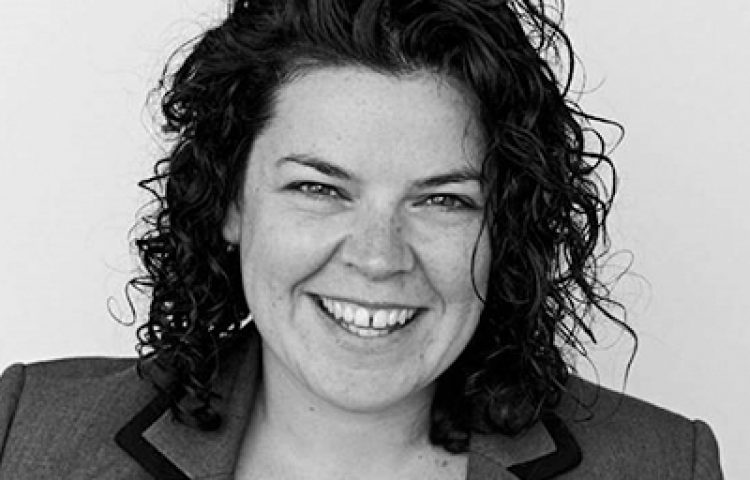 Melbourne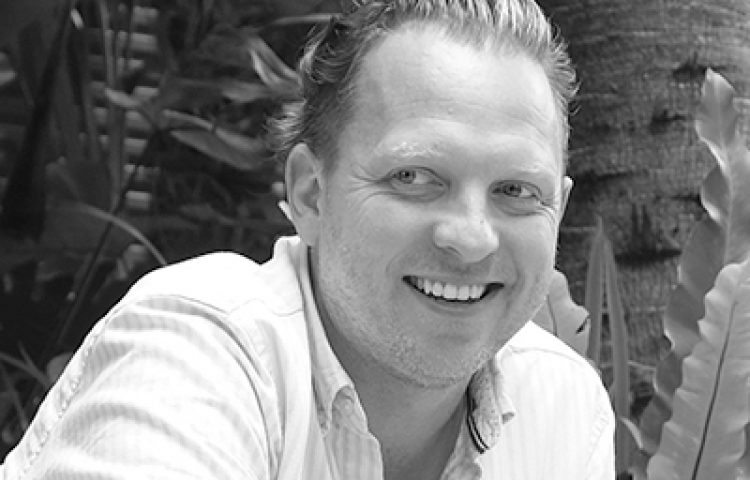 Brisbane
Event